The 2021 Summit will present multiple featured speaker sessions for the full attendee audience to enjoy together. 
---
Monday, 7 June 2021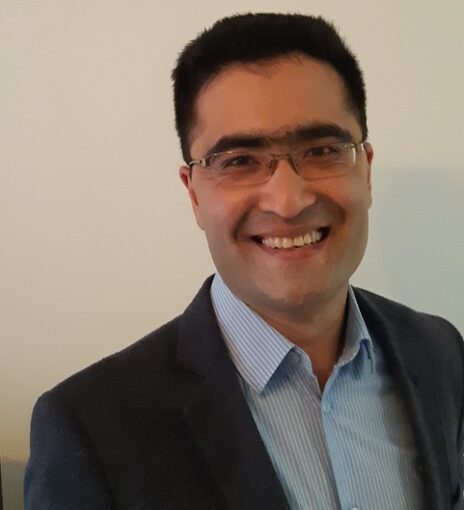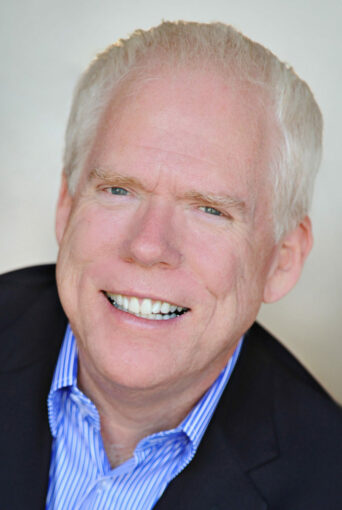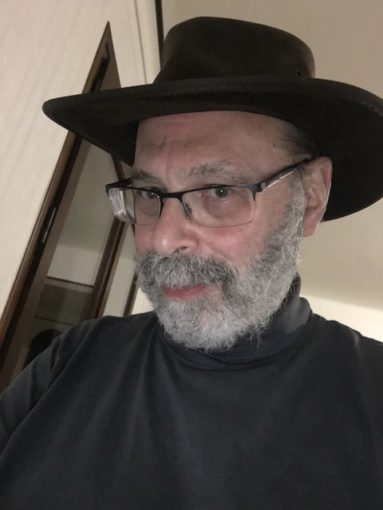 Enriching Information with Artificial Intelligence with Ray Gallon (Moderator), Michael Doane, Alex Masseycheff, and Carlos E. Perez
Noon – 1:00 PM EST
With all the talk about Artificial Intelligence (AI) and information delivery, it's hard to know what's fantasy and what's reality. This panel brings together practitioners: Carlos E. Perez, who has been developing systems for "automatic" writing and rewriting using Natural Language Processing (NLP);  Mike Doane specializes in how to use semantics in order to implement intelligent systems for content management and delivery; and Alex Masycheff, whose company is developing AI products integrated with a CMS. Join this session, moderated by Ray Gallon, for a feet-on-the-ground look at what the future holds – and doesn't hold – for AI and content delivery.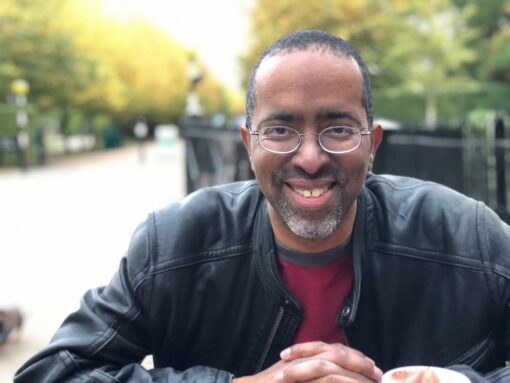 Design for Cognitive Bias: Using Mental Shortcuts for Good Instead of Evil with David Dylan Thomas
2:00 – 3:00 PM EST
Users' minds take shortcuts to get through the day. Usually they're harmless. Even helpful. But what happens when they're not? In this talk I'll use real-world examples to identify some particularly harmful biases that frequently lead users to make bad decisions. I'll then talk about some content strategy and design choices we can use in our apps, designs, and platforms to redirect or eliminate the impact of those biases. Finally, I'll explore our own biases as communicators and some methods to prevent our own blind spots from hurting users.
Tuesday, 8 June 2021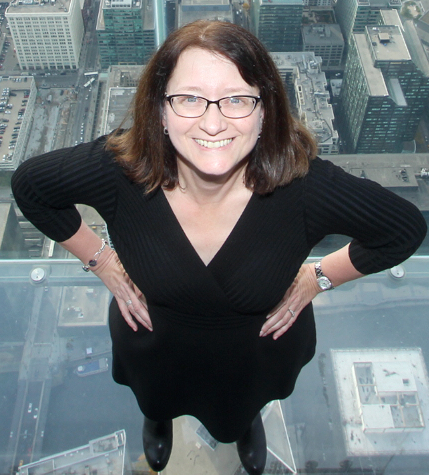 Minimalism at 30 with John Carroll and Nicky Bleiel
Noon – 1:00 PM EST
Thirty years ago, the book that introduced the concept of minimalism—The Nurnberg Funnel: Designing Minimalist Instruction for Practical Computer Skill—was published. In this talk, the author, Dr. John Carroll, will join former Society President Nicky Bleiel to take a look at the roots of minimalism in technical communication, minimalism principles, and the state of minimalism today.
Pandemics, Public Health, and Strategies for Conveying Information About Risk with Candice A. Welhausen and David Caruso
2:00 – 3:00 PM EST
Without question, the ongoing COVID-19 pandemic has dramatically changed the ways that we live, work, and play. Moving forward, as vaccination rates increase and we look forward to (hopefully) resuming some semblance of normality in our daily lives, this session will reflect on the importance of conveying risk information in particular ways to both the public and specific audiences, as well as the kinds of strategies that might be used should we face a similar situation in the future.
This session features two speakers who will: describe the ways that lay audiences perceive and assess health-related risks; explain how messages were developed and tailored for specific audiences; and offer guidelines that technical communicators can draw from in considering how they might present risk information to lay audiences.
Wednesday, 9 June 2021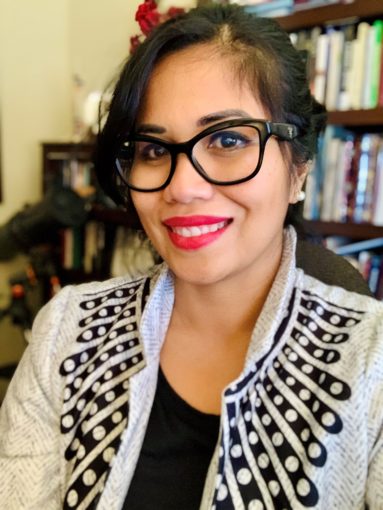 A Journey to Inclusive Leadership with Joanne Lee
Noon – 1:00 PM EST
As many organizations embed Diversity and Inclusion into their workplace, it may not be enough. Leadership requires that leaders and their organizations move beyond diversity alone to capture the potential that comes from inclusion even though the definitions of and approaches to inclusive leadership tend to vary worldwide. This session will take a closer look at a framework for inclusive behaviors and how these leaders leverage diversity to enhance team performance. The session will conclude with ideas and recommendations to where the participants may need to start this journey.
Participants will:
• Define Inclusive Leadership
• Identify benefits of Inclusive Leadership
• List the traits, mindset, and practices of an Inclusive Leader
• Identify the next action step to the inclusive leadership journey
The Science of Stress, Anxiety, and Mindful Calming with Gloria Chan Packer
1:30 – 2:30 PM EST
After a long year of difficult change and challenge, we want to empower education, conversation, and tools around everyday mental wellness. This 45-min educational and hands-on session will cover the basics of psychology and body-brain science driving heightened levels of stress and anxiety lately. Then, we'll practice two exercises to establish quick, mind-body calm: a mindful breathing exercise and a mindful resilience exercise to pivot anxious thoughts into reclaimed agency.