The members of the 2023 Conference Committee:
The Conference Committee identifies speakers and industry leaders to flesh out the program with important topics. In addition, the Summit co-chairs work with proposal reviewers to provide a wide perspective on topics of interest. If you have any questions, please feel free to contact the Conference Committee for more information.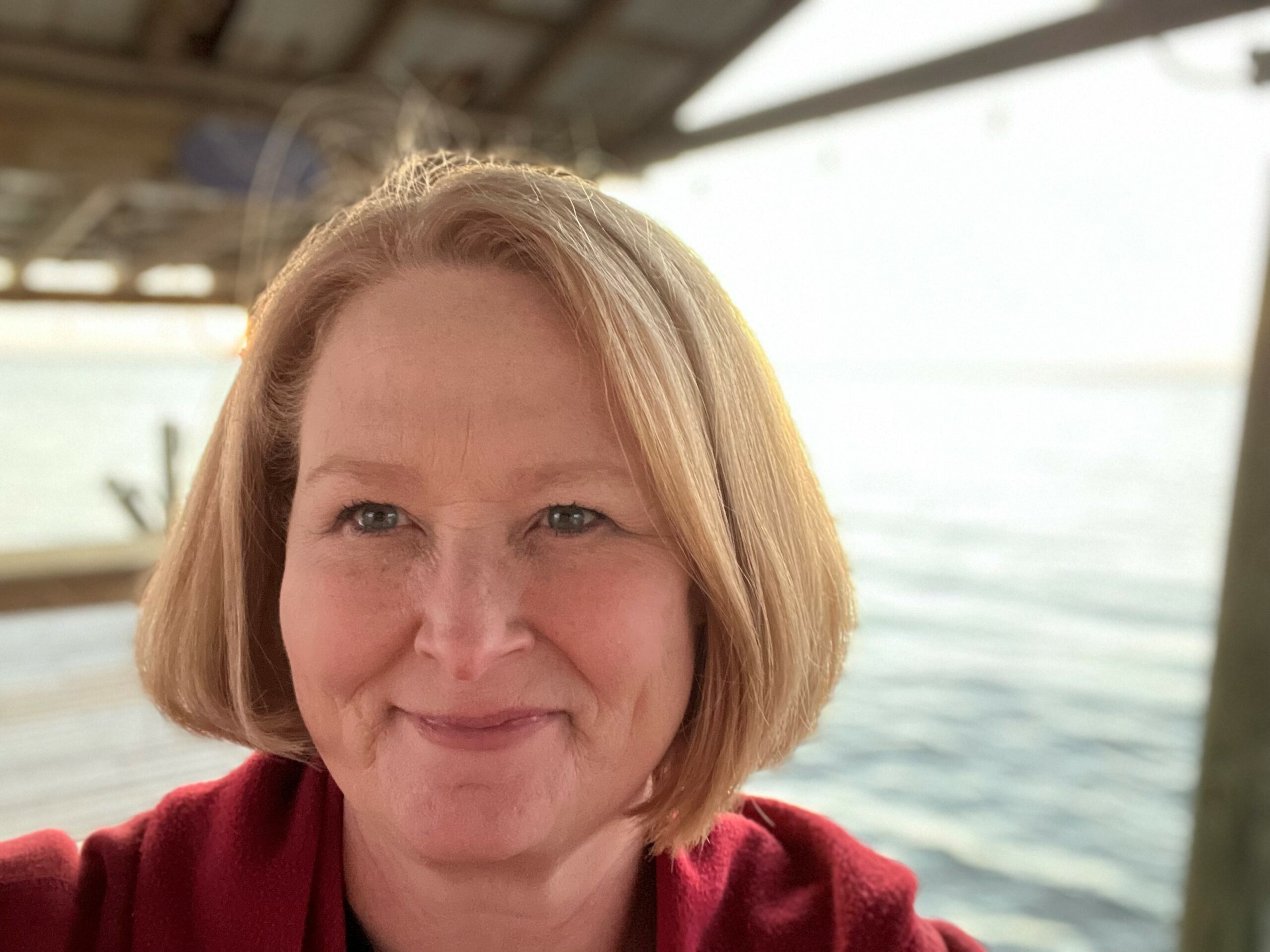 Conference Co-Chair
Jane Wilson is a technical communications professional with experience in a variety of software and manufacturing organizations. She is currently Senior Director of Global Information Development at VMware, where she leads the team providing product content, localization, and the tools necessary to do both. She holds a B.S. in Industrial Management from Georgia Institute of Technology, an M.A. in English from University of Florida, and a PhD in English from University of Georgia. Jane is a past STC Society President (2018-2019), and she also served two terms as Society Treasurer. She is based in Atlanta and belongs to the Atlanta Chapter. Jane believes in continuous improvement, adaptability, and the Oxford comma. When she is not communicating technically, Jane enjoys quilting, trying new restaurants, and watching the sunset – and she's happy to travel in order to enjoy all of these.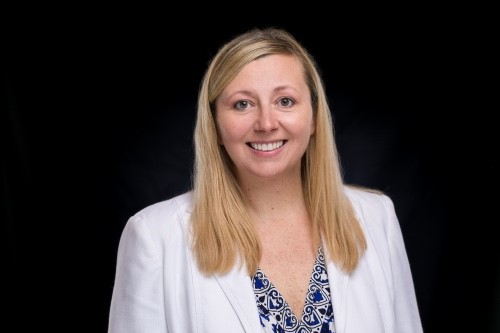 Conference Co-Chair
Dr. Liz Herman is an STC Associate Fellow and co-facilitator of the Women in Tech Comm Special Interest Group. She writes, speaks, and teaches on technical communication, project management, and knowledge management topics.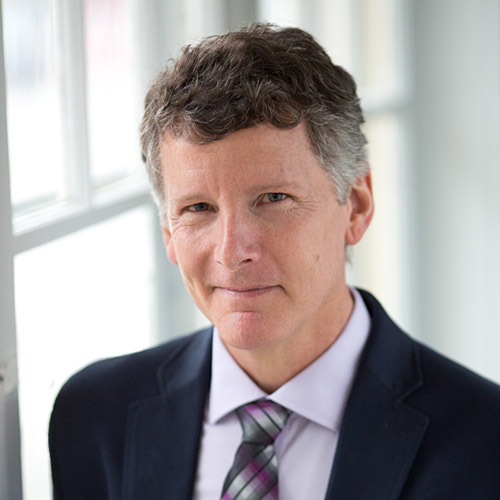 Program Manager
Jim Bousquet has over 30 years of experience in software engineering, project management, technical writing, and customer training. He has worked mainly in the health sciences and, currently, in the banking sector. Jim has degrees in biology, physiology, and systems design engineering, and certificates in technical writing and teaching adults. A longtime STC volunteer, he was also one of the organizers of Fluxible, an annual UX design conference in Waterloo, Ontario, where he lives.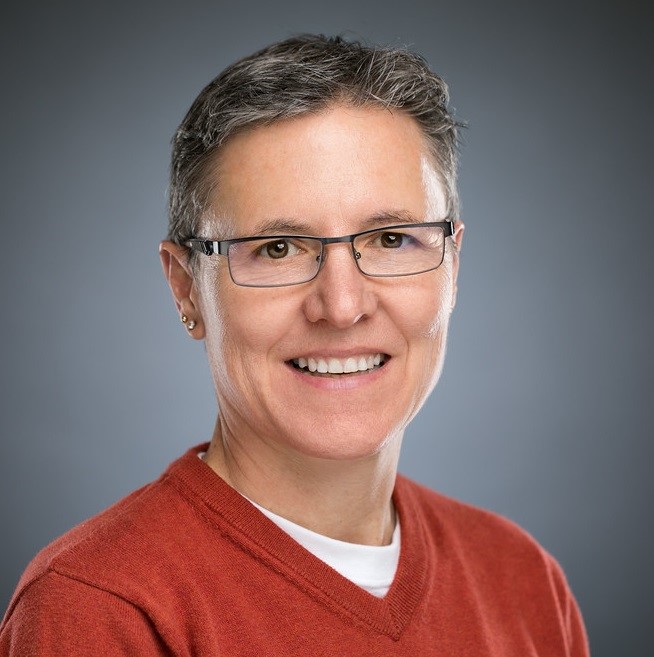 Program Manager
Pam Noreault is a Principal Information Architect at Ellucian. She has over 20 years of experience in technical communications, education, and management. She specializes in content strategy, customer engagement, content conversions, and social networking strategies. Pam has an undergraduate degree in education from The Ohio State University and a master's degree in English and Professional Writing from Wright State University. When she's not trying out new gadgets or trying to innovate in the business world, she's hiking with her three dogs and listening to audio books.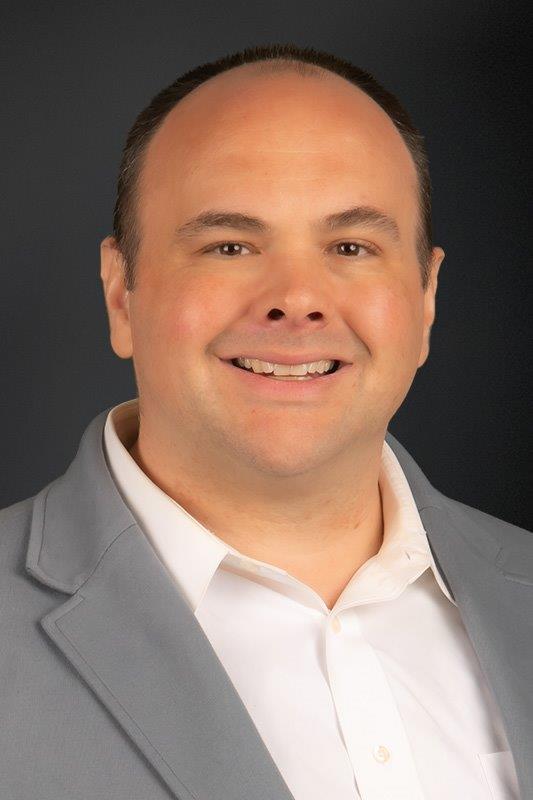 Program Manager
Sean Stevenson, former president of the Washington, DC-Baltimore Chapter, works in government contracting as a technical communicator. Starting as a technical editor, Sean soon ventured into business development, growing his experience in responding to requests for proposal (RFPs) from proposal coordination to proposal management to capture management. Sean earned a Masters in Fine Arts in Playwriting from the Actors Studio Drama School, and a Bachelor of Arts in Humanities from the University of Chicago. He teaches how to successfully respond to RFPs for STC and yoga in his spare time.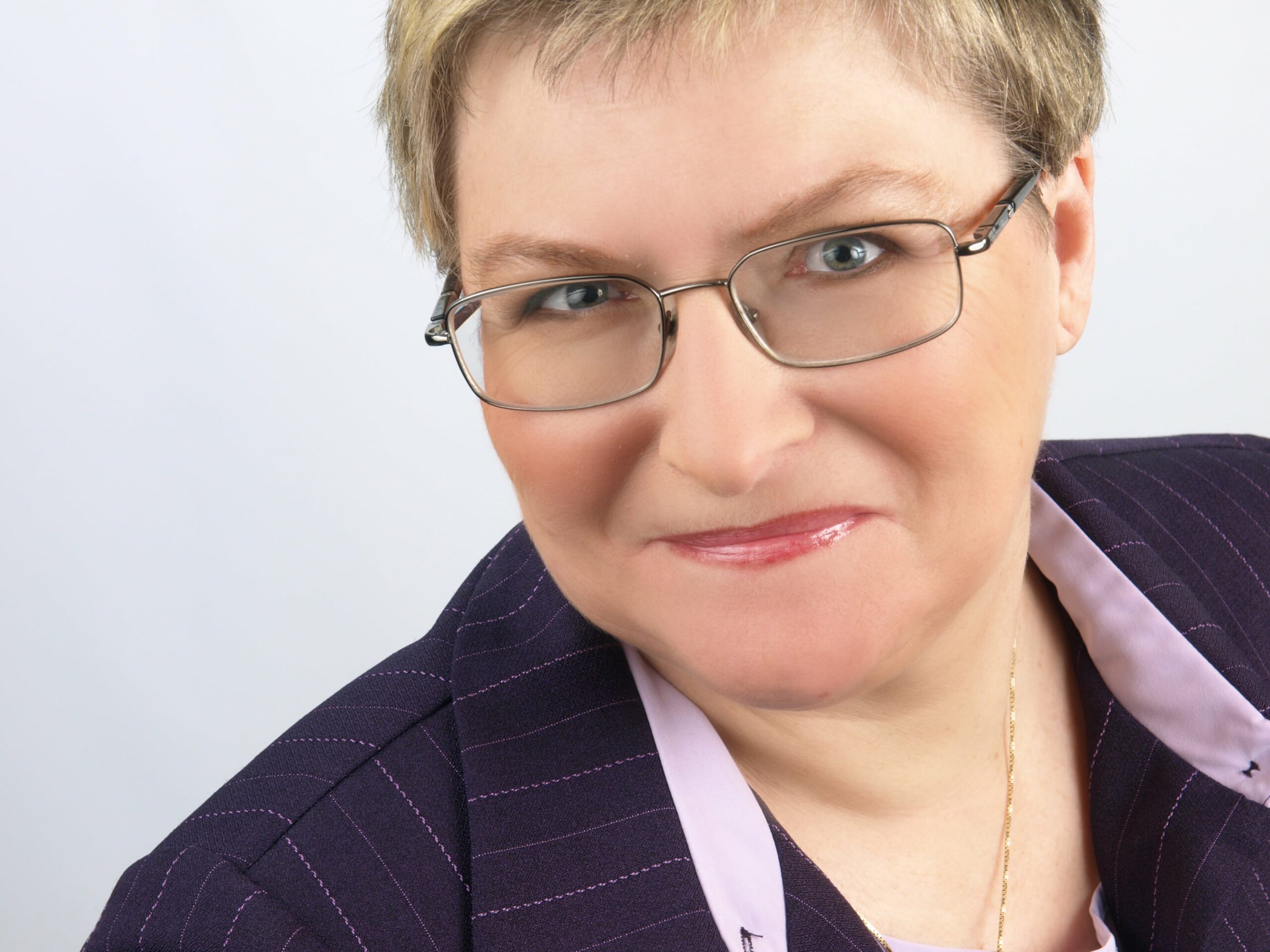 Speaker Manager
Dr. Jackie Damrau is an STC Fellow, the Book Review Editor of the Technical Communication journal, and Co-Chair of the 2022-2023 Education Committee. She works for Cathedral Plumbing LLC and is assigned to the MiView IS application team. Jackie serves a dual role as Scrum Master/Sr. Business Analyst where she writes user stories and project-related documents for a commercial home builder application related to the plumbing industry.
In her spare time, Jackie enjoys raising her two grandchildren and reading murder mysteries along with other esoteric fictional subjects. Find more about Jackie on LinkedIn (linkedin.com/in/jackiedamrau).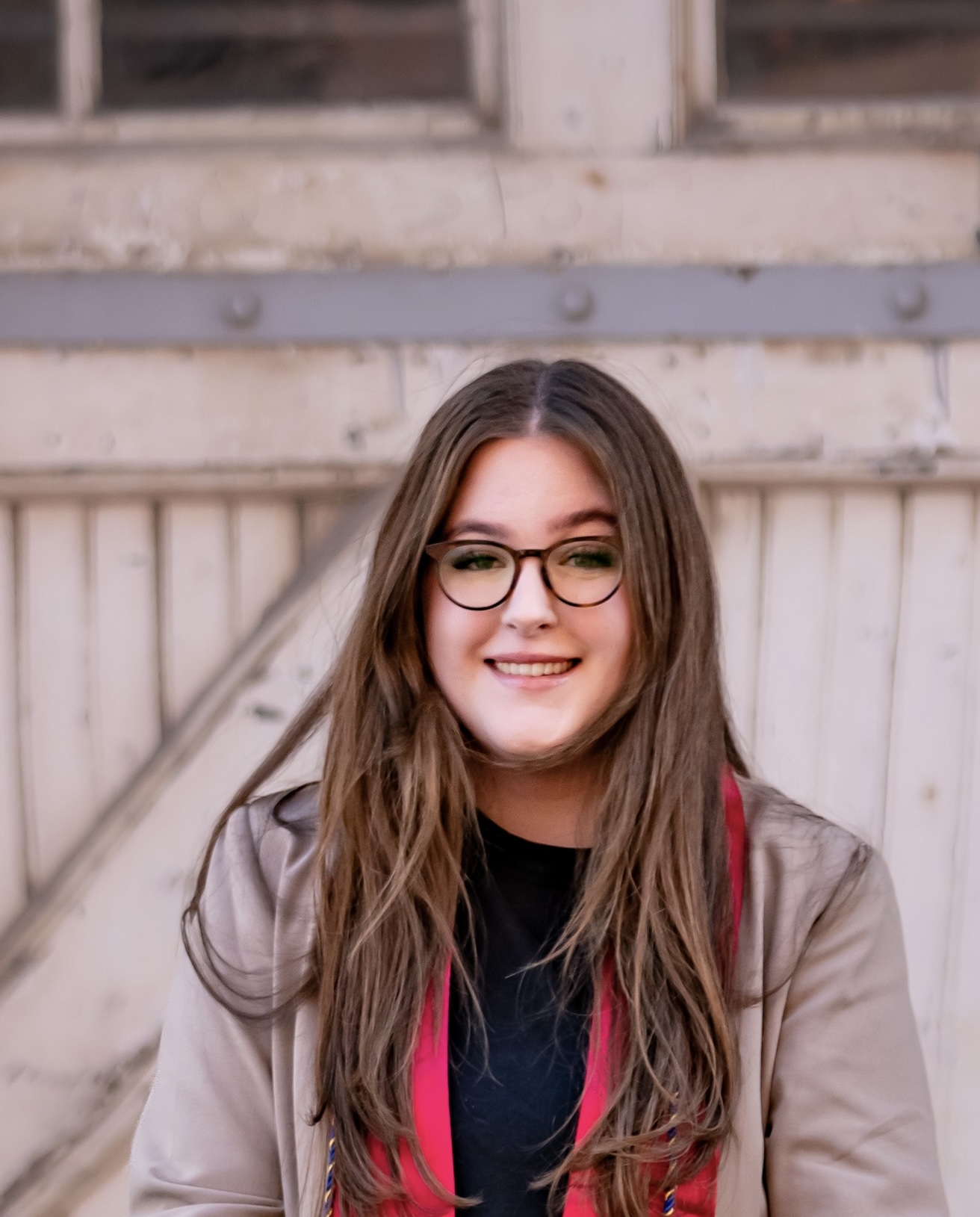 Speaker Manager
Summer Collins is a technical writer at a health information technology company. She specializes in end-user documentation, API documentation, and project management. Summer recently graduated with her master's degree from the University of Missouri, Kansas City where her research focused on community-engaged technical communication. She spends her free time engaging in technical communication work with community-led initiatives in the Kansas City area working to aid in neighborhood growth and usability.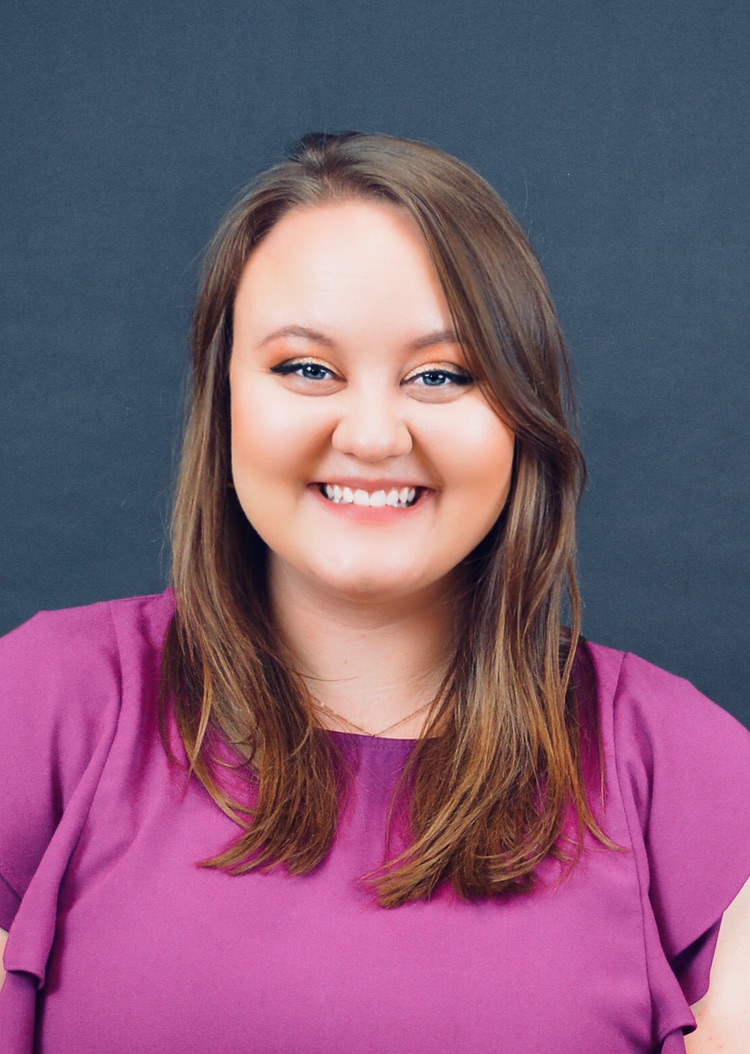 Student Volunteer Manager
Kylie Jacobsen is an assistant professor of writing at Grand Valley State University in Michigan, where she teaches classes in professional, business, and web writing as well as document design and production. She serves as the president of the Michigan Great Lakes Chapter and chairs the Scholarship Committee.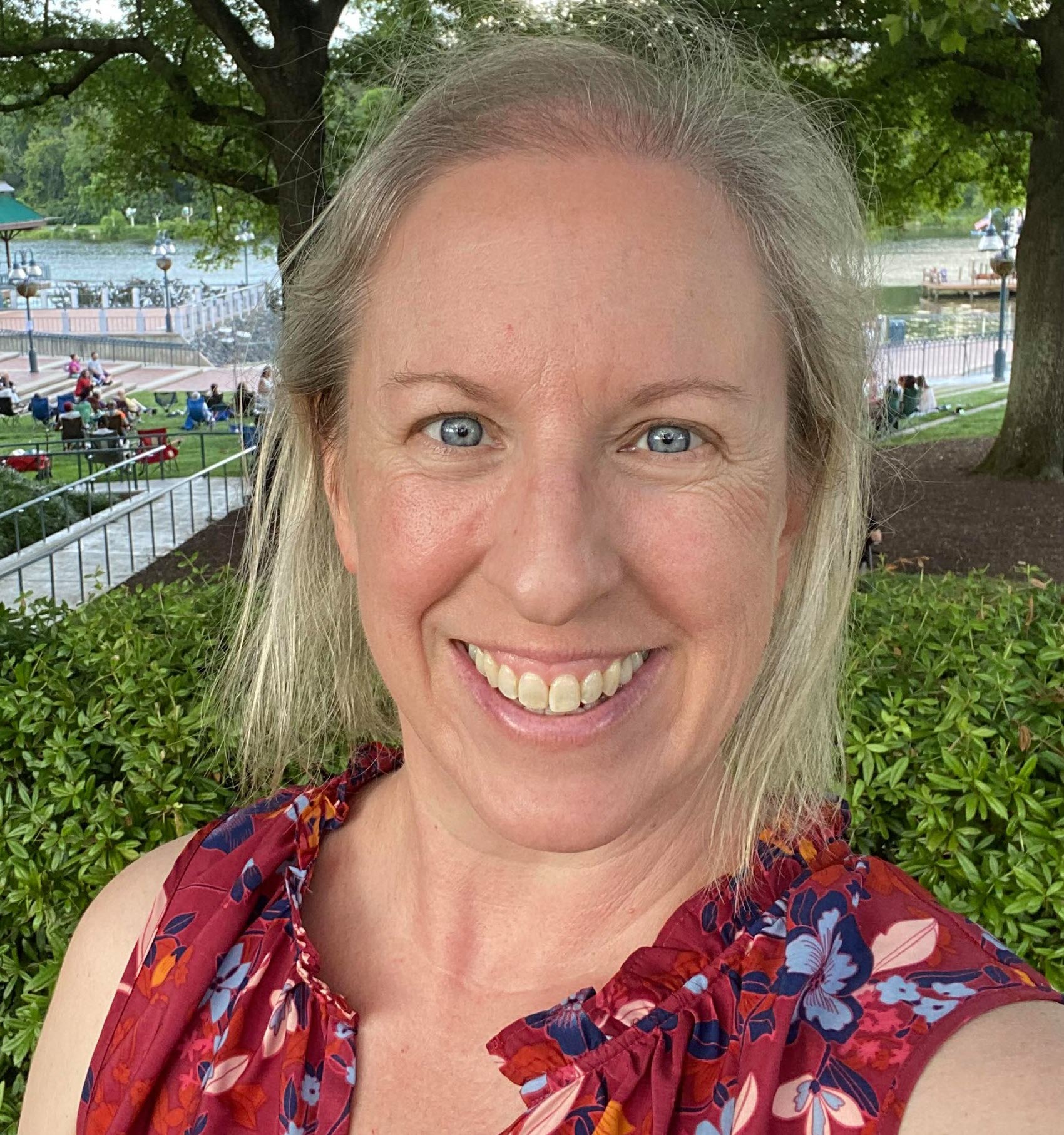 App Manager
Carolyn Klinger is a technical writer and Confluence administrator at the Frederick National Laboratory for Cancer Research. She is an STC Fellow of and a Certified Professional Technical Communicator.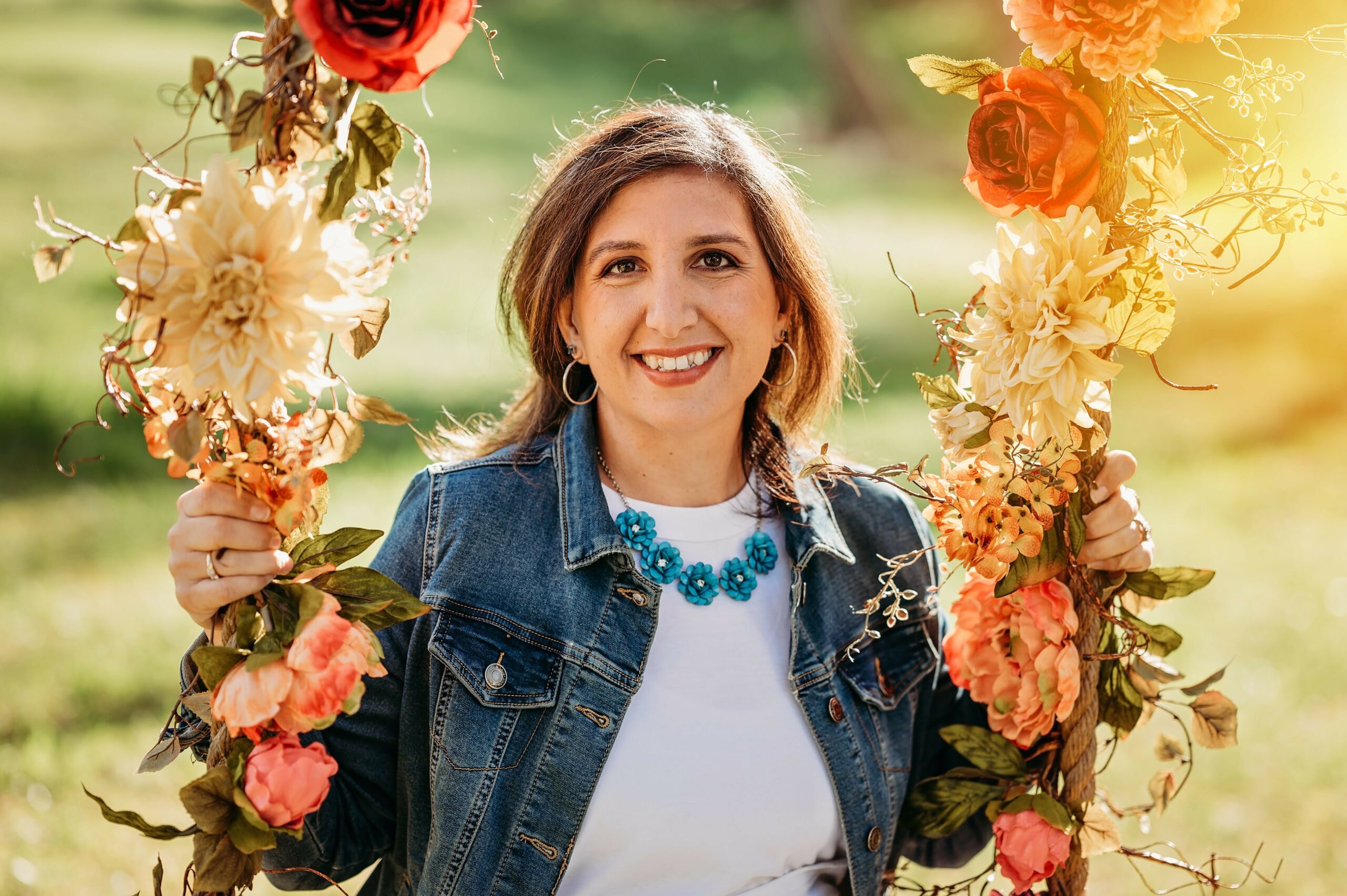 New Attendee Experience
Christina Mayr is an Information Architect and manager of the IT Documentation Team at Epic Games. Much more than a technical writer, Christina has spent the last 10 years mentoring, teaching, and sharing her knowledge with others. Since graduating from East Carolina University with a Master's in Technical and Professional Communication, Christina has worked as a technical writer, editor, or information architect in the pharmaceutical, state government, manufacturing, and hardware and software industries in central North Carolina. Whatever her title, Christina always aimed to simplify complex information and provide it when, where, and how users needed it.
Christina has been a leader in the Carolina Chapter since 2008 while also serving as a mentor, frequent presenter, Competitions Manager, blog writer, and self-proclaimed Chapter Ambassador. When she's not working or volunteering, you can find Christina reviewing resumes, learning something new, chasing her two littles somewhere outdoors, or attempting to organize her closet, again.
If you have any questions, please contact the Conference Committee for more information.
"*" indicates required fields