The members of the 2022 Conference Committee:
The Conference Committee identifies speakers and industry leaders to flesh out the program with important topics. In addition, the Summit co-chairs work with proposal reviewers to provide a wide perspective on topics of interest. If you have any questions, please feel free to contact the Conference Committee for more information.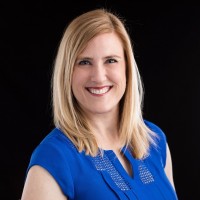 Conference Committee Chair
Alyssa Fox is a content strategist and marketing leader who thrives on improving customer experience through strong relationships and tailored content strategies. With extensive experience in technical and marketing content, Alyssa has a passion for leveraging content as a business asset to drive demand, revenue, and customer retention.
Alyssa is a member of the American Marketing Association and past president and secretary of the Society for Technical Communication. Alyssa is an STC Associate Fellow and has served many roles in the society. She speaks at conferences around the world about leadership, strategy, marketing, and content. She loves traveling, reading, eating out, and good grammar.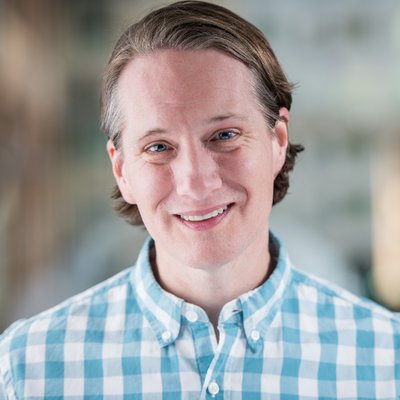 Program Manager
Gavin Austin is a Principal Technical Writer at Salesforce, where he's been writing a variety of content for 17 years. He helped Salesforce radically change its content strategy in 2015, and he has delivered a number of highly-rated talks at Dreamforce, Intelligent Content Conference, Information Development World, Write the Docs San Francisco, University of Washington, Blue Shield of California, STC Summit, CA Technologies, Agile2013, WritersUA, LavaCon, and more.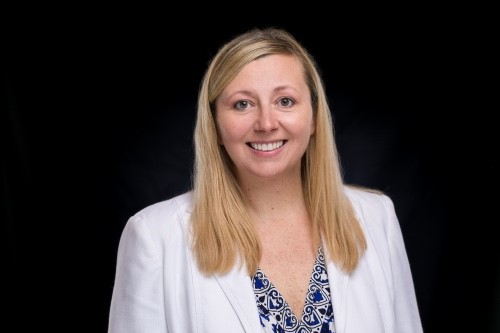 Program Manager
Dr. Liz Herman is an STC Associate Fellow and a member of the STC Nominating Committee. She writes, speaks, and teaches on technical communication, project management, and knowledge management topics.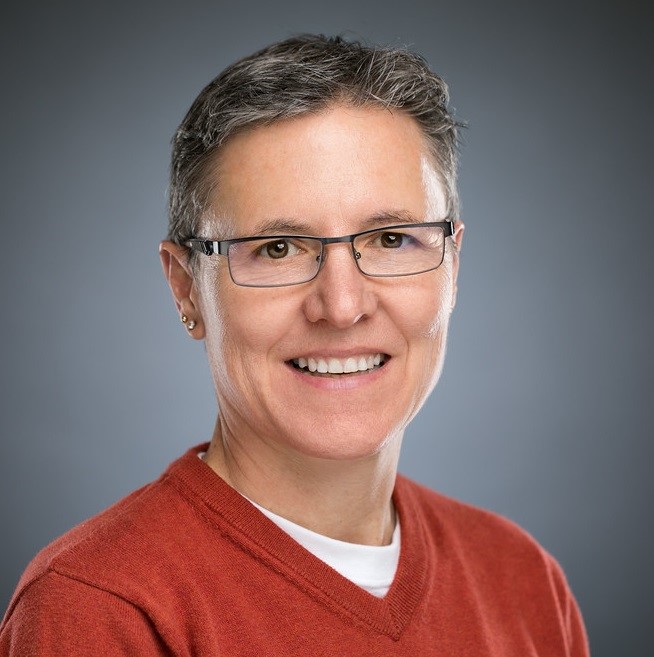 Program Manager
Pam Noreault is a Delivery Director at RWS Inc. She has over 20 years of experience in technical communications, education, and management. She specializes in content strategy, customer engagement, content conversions, and social networking strategies. Pam has an undergraduate degree in education from The Ohio State University and a master's degree in English and Professional Writing from Wright State University. When she's not trying out new gadgets or trying to innovate in the business world, she's hiking with her three dogs and listening to audio books.
If you have any questions, please contact the Conference Committee for more information.