The Summit education program is built by the Conference Committee. The committee is responsible for managing the Call for Proposals, reviewing all proposals,  prioritizing the submissions in each topic area, and balancing the program across the topic areas to offer a comprehensive program for technical communicators of all experience levels and areas of interest. This committee also identifies the keynote speaker and several industry leaders to flesh out the program with important topics. In addition, the track managers work with proposal reviewers to provide a wide perspective on topics of interest. If you have any questions, please feel free to contact the Conference Committee (STCSummit@gmail.com) for more information.
The members of the 2018 committee: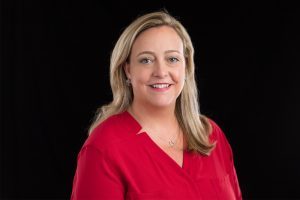 Liz Pohland, Chief Executive Officer, STC
Liz Pohland is an experienced editor, communicator, and strategic thinker. She is a senior member of STC and Intercom magazine's editor. She studied technical communication and rhetoric in Texas Tech University's online PhD program, has a Master's in English from Virginia Tech University, and a BA in English and French from Hollins University. Before joining STC, Liz worked for the Folger Shakespeare Library, Princeton University Press, and Peterson's Publishing.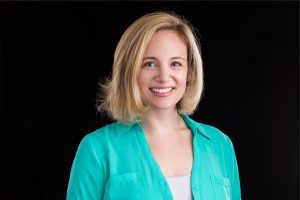 Deborah Krat, Education Manager, STC
As STC's education manager, Deborah provides up-to-date, relevant, and exciting educational content to STC members on a constant basis. Her focus is to deliver up and coming educational content for webinars and online courses in the Technical Communication field. She graduated with an MA Certificate Degree in Professional Writing and Rhetoric, and a Bachelor's degree in English from George Mason University.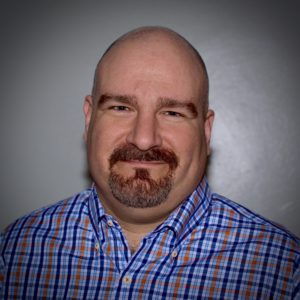 David Caruso, Conference Chair, National Institute for Occupational Safety and Health, CDC
David L. Caruso is an Associate Fellow and Immediate Past President of the Greater Pittsburgh Chapter. He has served as a prior Summit presenter, proposal reviewer, track manager and the 2017 program manager. David works as a Senior Health Communication Specialist and Coordinator for the Oil and Gas Safety and Health Research Program at the National Institute for Occupational Safety and Health (NIOSH). David earned a Master of Arts in Professional Writing from Carnegie Mellon University. You can connect with David via Twitter (@dccd) or LinkedIn.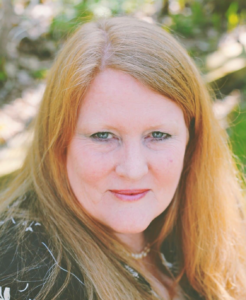 Marilyn Woelk, Program Manager, Wingz Creative and Technical Group
Marilyn is the owner and President of Wingz Creative and Technical Group, Inc., a business and communications consulting firm specializing in business process improvement, project and change management, marketing communications, training, and documentation. She has worked with several Fortune 500 clients including in her most recent role as a change management and communications consultant for a global software launch team. This year, MindTouch recognized Marilyn as one of the Top 200 Content Experience Strategists for 2017, based on their public poll. Marilyn is an avid STC volunteer and is currently serving as the CIC SIG Manager and a Rochester chapter Council Member-at-Large. She previously served as President of the Rochester Chapter (2012) and as a Rochester Spectrum Conference Co-chair (2011).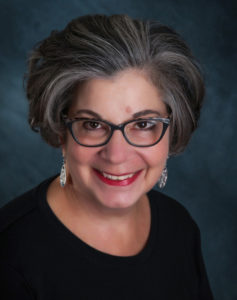 Phylise Banner, Track Manager, Learning & Design (eLearning/higher education/Art/Design/Visual Communication)
Phylise Banner is a learning experience designer with over 25 years of vision, action, and leadership experience in transformational teaching and learning approaches within academia and industry.  A pioneer in online learning, she regularly seeks out and embraces opportunities to experiment with emerging pedagogies and technologies in order to best serve learners, and to create vibrant and engaged communities of practice. She is an Adobe Education Leader, STC Fellow, performance storyteller, avid angler, aviation enthusiast, and currently training to be a private pilot. She is also the proud owner of a 1967 Amphicar.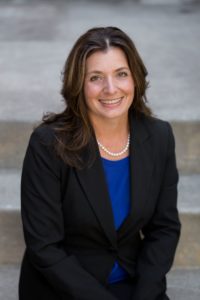 Louellen Coker, Track Manager, Career Development (Management/Independent/Profession)
Louellen has spent much of her career helping law firms and legal associations effectively communicate within their organizations and with their communities through print, design, and the web. She has written and spoken at many legal professional meetings and conferences about effective communication. She has been a part of the CokerLegal team since the firm's inception, becoming our Marketing Director in 2014. She earned her Bachelor of Arts in Political Science with a minor in English at Baylor University. Louellen has also earned a Secondary English Teacher Certification from Texas Woman's University, as well as a Master of Arts in Technical Communication from the University of North Texas. She is an Associate Fellow of the Society for Technical Communication, and a former president of the Society's Lone Star Chapter. She is a former president of the Women Business Owners of Denton County.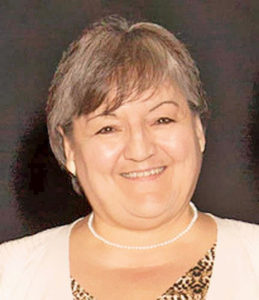 Bobbi Werner, Track Manager, Writing & Communication (Training/Education/Editing)
Roberta (Bobbi) Werner is an STC Associate Fellow and Immediate Past President of STC Rochester. Bobbi served twice as Co-Chair of the Spectrum Conference in Rochester and currently is chapter representative and Awards Manager for the Regional TechComm Competition involving 5 chapters. She is Lead Technical Writer at Welch Allyn, a medical device manufacturer in central New York, where she has worked since 2008. She has nearly 30 years of technical communication experience, including almost two decades teaching technical writing and other courses at Syracuse University.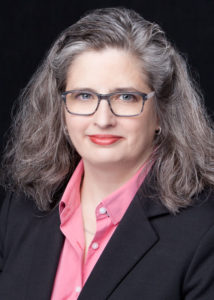 Toni Mantych,Director of Information Experience, ServiceNow, Track Manager, Technology & Development (Tools/Cloud/API/Mobile/UX/UI)
Toni Mantych has recently become Director of Information Experience at ServiceNow, where she leads a large and globally distributed information development group. Before joining ServiceNow, she was Director of Content Strategy and Architecture at ADP, where she spearheaded numerous process improvement programs and strategic initiatives, including the adoption of DITA, the development and deployment of increasingly intelligent content delivery systems, and the implementation of component-based source content management. She has taught a variety of graduate courses in the Technical and Professional Writing program at Portland State University and speaks frequently on content strategy and customer experience topics. In September 2017, she was recognized by her industry peers as a Top 200 Content Experience Strategist.