The members of the 2020 Conference Committee:
The Conference Committee identifies speakers and  industry leaders to flesh out the program with important topics. In addition, the track managers work with proposal reviewers to provide a wide perspective on topics of interest. If you have any questions, please feel free to contact the Conference Committee for more information.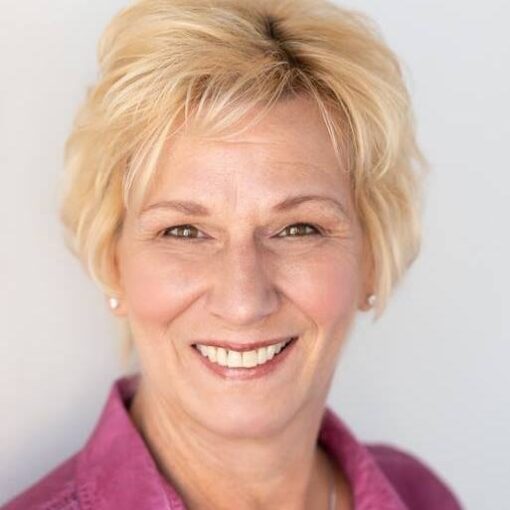 Cindy is a SAFe Agile Coach and Trainer with PCI, where she trains and coaches US Department of Defense resources in the implementation of the Scaled Agile Framework (SAFe) in support of major DoD programs. Cindy is an STC Fellow and Past STC President (2009-2010). She holds five industry certifications: PMP, PMI-Agile Certified Practitioner (ACP), SAFe Program Consultant (SPC), CPTC-Foundation, and AgilityHealth Facilitator. This is Cindy's second year as conference co-chair, and she is looking forward to producing another outstanding educational program.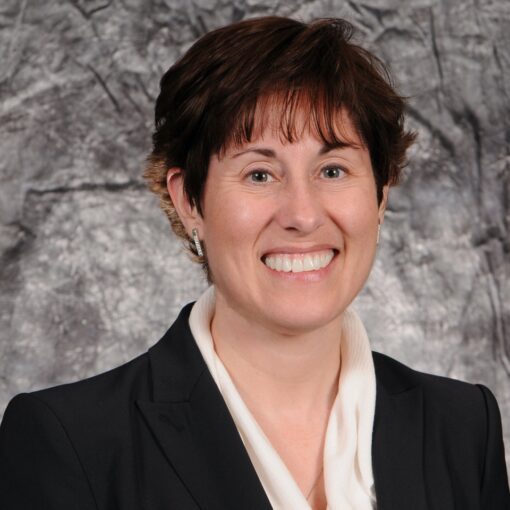 Conference Co-Chair, American Express
Aiessa Moyna has worked in various tech comm and corporate communications roles in government, nonprofit and corporate settings. She currently serves as communications director at American Express, providing consultation and support for the CIO and Technology division. She holds a B.S. in technical communication from New Mexico Tech and an M.A. in communication studies from the University of Nevada, Las Vegas. A long-time STC volunteer, Aiessa is a former Society treasurer and member of the board of directors. She currently serves on the STC Associate Fellows Committee and is manager of the STC New York Metro Chapter's Elections Committee. She previously supported the Summit as a track manager and proposal reviewer.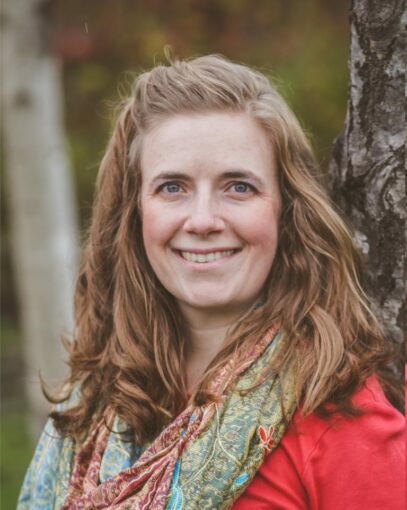 Content Design and Delivery Track Manager, GoDaddy
Allie Proff is currently a senior technical writer at GoDaddy, after being at Boeing for 12 years and doing various contract assignments for two years. She is also exploring the world of independent consulting through her website, Technically Eclectic, and running a blog on the side for au pair host parents. She has also been at times a high-school math teacher and an officer in the U.S. Navy. Her passion is to help people do amazing things by connecting them with the content they need in a way they understand. When she's not at work, she's outdoors, chasing after her children, or listening to her husband play jazz. She always has a secret stash of chocolate somewhere at her desk.
Tools and Technologies Track Manager, Oracle
Timothy Esposito is a Principal Technical Writer at Oracle Corporation, where he works on logistics software. An STC member since 2005, Tim has served the Philadelphia Metro Chapter (PMC) as Scholarship Chair, Treasurer, Webmaster, Vice President, and President. During his term as STC-PMC president, the chapter twice won a Pacesetter Award, the platinum-level Community Achievement Award, and was named 2017 Community of the Year. At the Society level, Tim has served on the Budget Review Committee, Scholarship Committee, Community Affairs Committee, Intercom Award Committee, and Summit Conference Committee. He has chaired STC's Distinguished Chapter Service Award Committee, Community Achievement Award/Community Pacesetter Committee, and Associate Fellows Committee. Tim has written book reviews for STC's journal Technical Communication; helped plan the STC NY Metro-PMC-Rochester-New England-Atlanta regional competition; and assisted in organizing the PMC Mid-Atlantic Technical Communication Conference, CONDUIT. He is a 2015 winner of the Distinguished Chapter Service Award and was named an STC Associate Fellow in 2016 and Fellow in 2019. In his spare time, Tim volunteers with his township historical commission to create a monthly email newsletter, spends time with his family, rescues greyhounds, and tries out new board and card games with friends.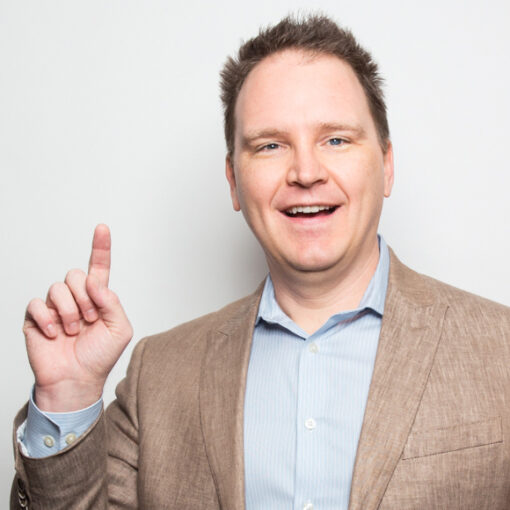 Training Development and Delivery Track Manager, Eyefinity
Michael Opsteegh has been a technical communicator in the software and financial services industries since 2004. He is currently a senior technical writer for Eyefinity, which supports eyecare professionals with industry-leading software and services. He's a lecturer in the professional writing program at California State University, Long Beach, and a PhD student at Texas Tech University. He holds a master's degree in English and a certificate in technical and professional communication. He is also a Certified Technical Professional Communicator (CPTC). Michael's professional interests include user-centered design, instructional design, data visualization, and ethics.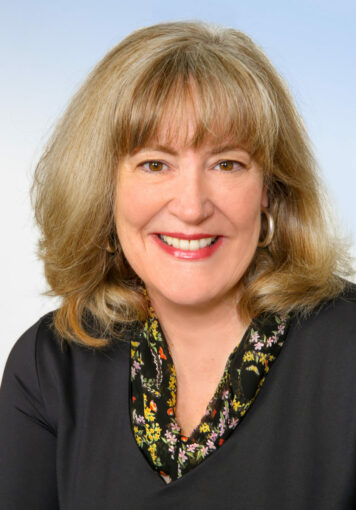 Project Management, Leadership, and Career Development Track Manager, U.S. Department of State
Victoria Koster-Lenhardt lives in Vienna, Austria, having moved there from the New York Metro area in 1987. During a 21-year communications career at The Coca-Cola Company working in IT, including 16 years as a documentation department manager, Vici co-founded the STC TransAlpine Chapter in 1999, served on the STC Board from 2003-2006 as the first elected director based outside of North America, and in 2009 kicked off the relaunch of the "new" communities model that led to today's STC Community Affairs Committee (CAC). After leaving the corporate world in 2010, she transitioned into the role of job search and career transition coach at Lee Hecht Harrison. There, she honed her job-search coaching skills, and then in 2013 jumped at an opportunity with the U.S. Department of State, joining a program that supports accompanying spouses and partners of diplomats and military personnel in finding meaningful employment, mostly in the public sector, while they live overseas. Today Vici supports job seekers and career transitioners across Europe, with a focus on families in the U.S. Foreign Service living in Central Europe.
If you have any questions, please contact the Conference Committee for more information.