The Summit education program is built by the Conference Committee. The committee is responsible for managing the Call for Proposals, reviewing all proposals,  prioritizing the submissions in each topic area, and balancing the program across the topic areas to offer a comprehensive program for technical communicators of all experience levels and areas of interest. This committee also identifies the keynote speaker and several industry leaders to flesh out the program with important topics. In addition, the track managers work with proposal reviewers to provide a wide perspective on topics of interest. If you have any questions, please feel free to contact the Conference Committee (stcsummit AT gmail dot com) for more information.
The members of the 2017 committee are: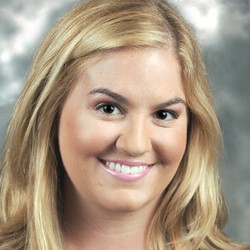 Molly Jin, Director of Education and Meetings, Society for Technical Communication
Molly has a background in association management working in industries ranging from commercial audiovisual to death care and memorialization. She is passionate about serving the members of her association and has a lot of experience developing a variety of educational offerings across many platforms. She's always looking forward to building on the wonderful education foundation that STC has in place and continues to develop relevant and innovative education opportunities for STC members, and the profession as a whole.
Todd DeLuca, Conference Committee Chair, Black Knight Financial Services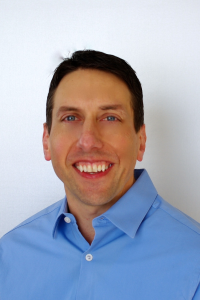 Todd has over 15 years of experience as a senior technical writer and currently manages a technical communication department. His professional background includes graphic design, editing, client communication, and software development documentation. Todd is an STC Associate Fellow and Conference Chair of the 2016 Summit. Other recent STC activities include Philadelphia Metro Chapter president (receiving a Distinguished Chapter Service Award) and Community Affairs Committee outreach team member. Todd has a Master of Technical and Scientific Communication degree from Miami University (Ohio) and speaks at various regional and national STC conferences. You can connect with Todd via Twitter (@TechCommTodd) or LinkedIn (TechCommTodd).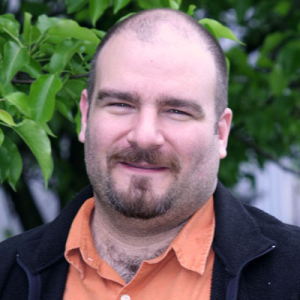 David Caruso, Program Manager, National Institute for Occupational Safety and Health, CDC
David L. Caruso is a Senior Member and President of the Greater Pittsburgh Chapter. He works as a Senior Health Communication Specialist and Coordinator for the Oil and Gas Safety and Health Research Program at the National Institute for Occupational Safety and Health (NIOSH). David holds a Master of Arts in Professional Writing from Carnegie Mellon University. You can connect with David via Twitter (@dccd) or LinkedIn.
Track Managers:
Jamie Gillenwater, Career & Leadership
Michael Opsteegh, Design & Testing
Li-At Rathbun, Writing & Communication
Roger Renteria, Technology & Development
Reviewers:
William Butcher
Charles Crawley
Rachel Houghton
Annette Riley
Jennifer Staley
Lloyd Thompson-Taylor