Thank you for taking the time to consider submitting a proposal to the Society for  Technical Communication's 2019 Technical Communication Summit & Expo!
STC Technical Communication Summit 2019 Proposal Submission Form 
STC seeks top-notch presenters to engage our attendees in discussions around key trends, issues, and cutting-edge solutions in technical communication.
While other conferences may be narrowly focused, the STC Summit is broad — its depth and breadth reflect the diversity of our profession, our members, and our attendees. We seek proposals on all aspects of technical communication and related professions. We want our attendees to have an opportunity to stretch themselves to learn about new techniques and trends and to grow their skills and competencies.
Your participation as a presenter will help our attendees increase their professional competence, improve their leadership skills, and understand career growth opportunities; provide an exchange of ideas and solutions; and foster networking opportunities with colleagues and thought leaders in the field.
We are looking for speakers to share their knowledge, research, work experiences, technical expertise, and, most importantly, willingness to teach others. We invite you to submit proposals using the official 2019 Summit proposal submission form. The 2019 Summit is 5-8 May, in Denver, Colorado, USA.
The tracks for the STC 2019 Summit are:
Content Design and Delivery
Sessions targeted at technical communication professionals, educators, and students, encompassing the creation, design, refinement and delivery of content, regardless of medium.
Tools and Technologies
Presentations and demonstrations of tools and technologies that you use to develop or improve your information deliverables, as well as techniques and approaches for working with and documenting new technologies.
Training Development and Delivery
Sessions on the training industry as a whole including synchronous onsite and online classes and the creation of effective eLearning. Presentations cover the tools, tactics, strategies, and techniques needed to deliver robust courses that enhance the learner experience no matter the pedagogy.
Project Management, Leadership, and Career Development
Sessions targeted at project delivery professionals working the spectrum of approaches – from predictive (or waterfall) to cutting edge Agile methodologies; those in or wanting to move into management and other leadership roles, and ways to set personal career goals and create a plan that you can achieve.
For more information about each track, see Summit Tracks and Topic Ideas. 
There are several types of sessions, so please consider the presentation type that best fits your topic and your presentation style. There are also several audience experience levels to consider; more advanced topics (Practitioner and Expert levels) are welcomed.
We welcome all proposals to create the most relevant and comprehensive program available.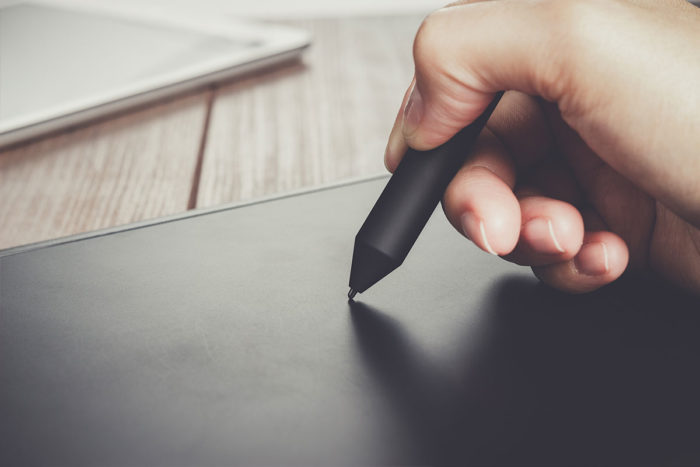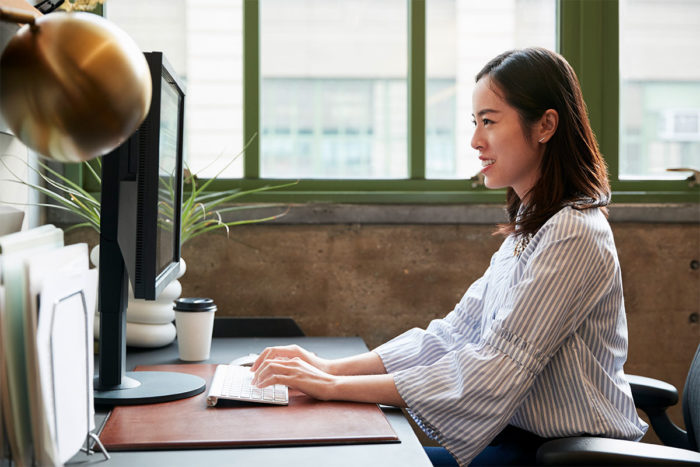 Timeline
All proposals need to be submitted by Thursday, 4 October at 11:59 PM EDT (GMT-4). After all submissions are reviewed, the track teams will provide their recommendations to the Conference Committee Chairs and STC staff for final consideration. In late October, the Society will notify submitters whether their submission has been selected.
If you have any questions, please contact the Conference Committee for more information.