Information about the Call for Proposals for STC's 2021 Technical Communication Summit – The call is now closed.
Thank you for taking the time to consider submitting a proposal to the Society for Technical Communication's 2021 Technical Communication Summit Conference & Expo!
For 2021, STC will offer two events: the traditional onsite Summit and a separate virtual Summit, both designed to meet the ongoing educational needs of technical communication professionals. This is not a hybrid event — an onsite event with a virtual component. These are two distinct events, each with its own set of sessions and speakers. You will have a chance to select your preference when you submit your proposal.
The traditional onsite event will run 6-9 June 2021 at the Hyatt Regency in downtown Atlanta, Georgia. The virtual event will run 4-9 June 2021 with a smaller set of live sessions that will be offered at times that are friendly for technical communicators the world over. By adding the virtual event, we will be able to expand the reach of the Summit to participants outside of North America, and provide a virtual-learning option for all participants who are unable to travel. Registration for each event is not limited to a geographic area, so anyone can register for either event. Each event will offer preconference workshops (available for a separate fee), as well as regular conference sessions.
STC is looking for top-notch presenters to engage our attendees in discussions around key trends, issues, and cutting-edge solutions in technical communication.
Your participation as a presenter will help our attendees increase their professional competence, improve their leadership skills, and understand career growth opportunities; provide an exchange of ideas and solutions; and foster many networking opportunities to meet colleagues and thought leaders in the field.
Timeline
The proposal submission deadline is 11:59 PM US Eastern on Sunday, 18 October 2020.
Submissions will be blind-reviewed by a team with demonstrated expertise in the field of technical communication, led by the Conference Committee Co-Chairs. After all submissions are reviewed, the Co-Chairs will use the team's recommendations to create the conference program.
In late October, the Society will notify submitters whether their submissions have been selected.
The proposal submission deadline is 11:59 PM US Eastern on Sunday 18 October 2020. 
Who can submit a proposal?
Anyone with experience in the latest communication techniques, technologies, approaches, and solutions is invited to submit. You are not required to be an STC member to submit a proposal.
Who attends the Summit?
Our attendees are professional technical communicators. Most are full-time employees; some are independent consultants or owners of small businesses. They work at all levels, from beginners to experienced veterans. Occupations include: technical writers, editors, illustrators, managers, information designers, architects, content strategists, instructional designers, usability and user-centered design practitioners, researchers, professors, and students. When submitting a proposal, consider topics that will appeal to a range of interests, backgrounds, and experience levels.
Completing your proposal submission
We suggest you prepare your proposal in its entirety before completing the online submission form. We have created a Word template to help you prepare your proposal. Once you have completed your proposal using the template, submit your official Summit proposal through the online form.
Proposal template (Word document): https://summit.stc.org/wp-content/uploads/2020/09/2021-STC-Summit-CFP-Proposal-Preparation-Form_FINAL092720.docx
Online Summit session submission:  Call is now closed. 
The Conference Committee co-chairs presented a webinar focused on preparing a Summit session proposal. To view the recording of the webinar click here: How to Submit a Summit Session Proposal .  You will need to complete the GoToWebinar registration form to start the recording.
Tracks for the STC 2021 Technical Communication Summit
Whether you're just starting out in the profession or are an experienced practitioner or educator, the STC Summit will help you focus on tech comm practices, tools, and techniques that will help ensure your future success.
Sessions will showcase the following areas: Content Design and Delivery; Tools and Technologies; and Management, Leadership, and Career Development. For the types and levels of sessions offered, see Session Types and Audience Levels.
For more information about each track, see Tracks and Topic Ideas. 
There are several types of sessions, so please consider the presentation type that best fits your topic and your presentation style. There are also several audience experience levels to consider; more advanced topics (Practitioner and Expert levels) are welcomed.
We welcome all proposals to create the most relevant and comprehensive program available.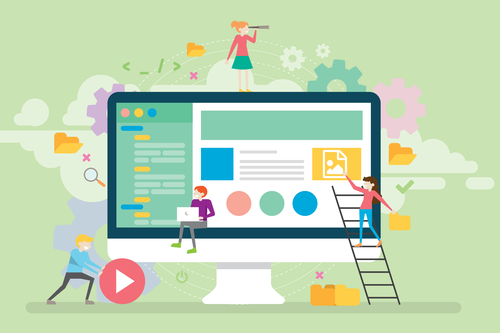 Content Design and Delivery
Sessions targeted at technical communication professionals, educators, and students, encompassing the creation, design, refinement and delivery of content, regardless of medium or purpose.
Tools and Technologies
What puts the "technical" into "technical communication"? How will technical communication develop in the future? Presentations and demonstrations will include a discussion of innovative tools and technologies that you use to develop or improve your information deliverables, as well as techniques and approaches for working with and documenting new technologies.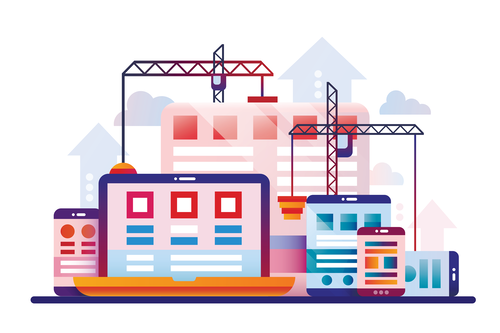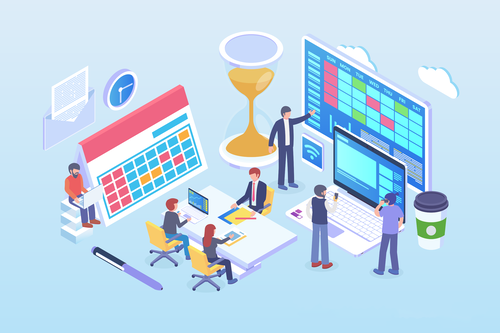 Management, Leadership, and Career Development
Sessions targeted at project delivery professionals working the spectrum of approaches – from predictive (or waterfall) to cutting-edge Agile methodologies; those in or wanting to move into management and leadership roles; and ways to set personal career goals and create a plan that you can achieve.