Honors Event Keynote: Andy Hines
Avoiding Surprise: Anticipating Potential Disruptors on the Horizon
Wednesday, 23 May
11:15 AM-1:00 PM
We didn't see that coming! Too often, we are surprised by change that we should have seen coming. In this interactive session, we'll explore a dozen potential disruptors that may influence technical communication in the future. Participants will have a chance to rank their possible impacts and identify potential responses. They will come away from the session more prepared to face and influence their personal and organizational futures.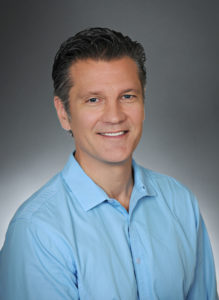 Biography:
Dr. Andy Hines is Assistant Professor and Program Coordinator for the University of Houston's Graduate Program in Foresight and is also speaking, workshopping, and consulting through his firm Hinesight. His 25+ years of professional futurist experience includes a decade's experience working inside first the Kellogg Company and later Dow Chemical, and consulting work with Coates & Jarratt, Inc. and Social Technologies/Innovaro. His books include Thinking about the Future (2nd edition), Teaching about the Future, ConsumerShift: How Changing Values Are Reshaping the Consumer Landscape, 2025: Science and Technology Reshapes US and Global Society, and his dissertation was "The Role of an Organizational Futurist in Integrating Foresight into Organizations."